Eco Decor produces custom logos in different sizes.
Materials: Finnish birch plywood, which is suitable for laser cutting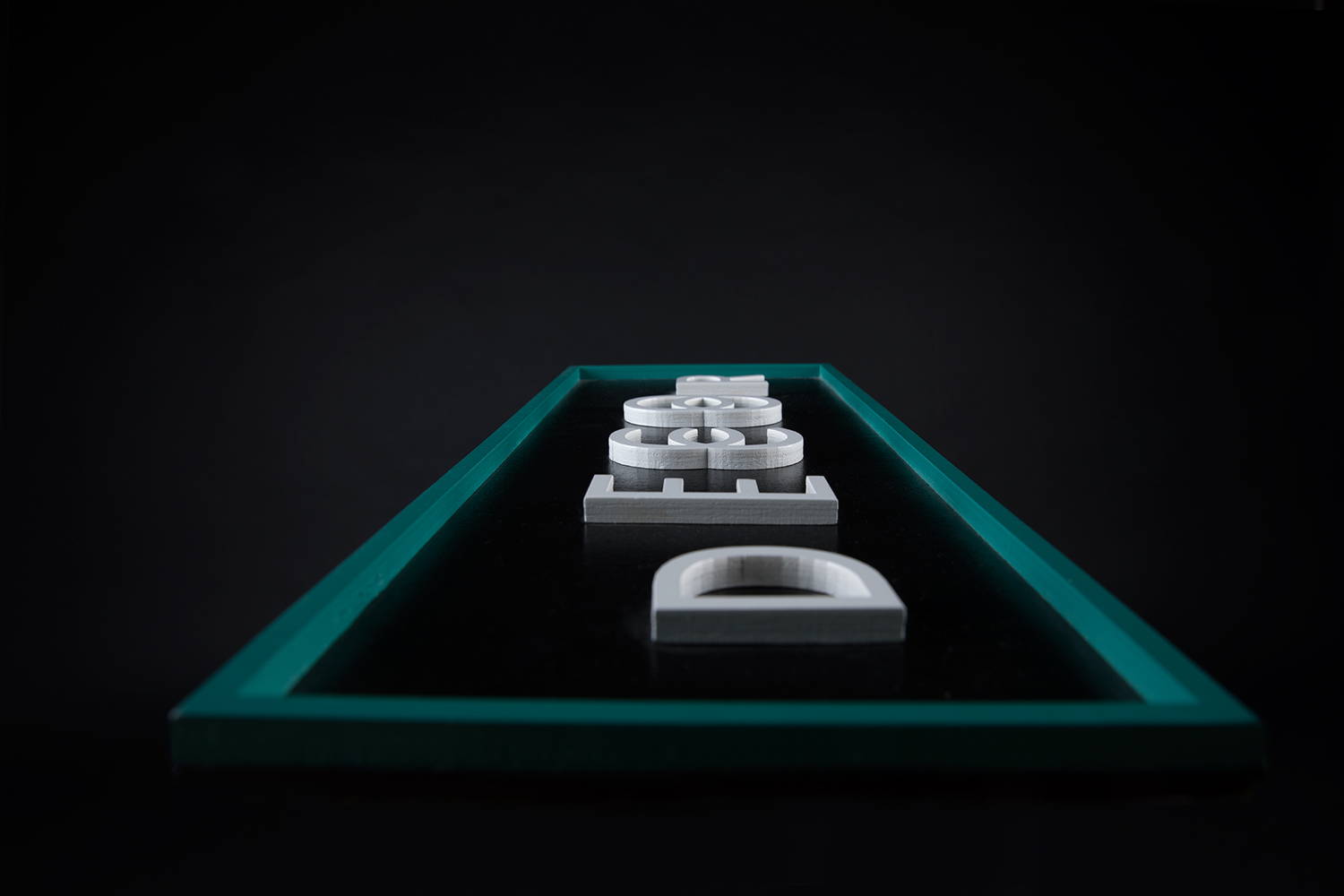 Wooden logo sign decorates walls in the office, at trade fairs and can also be used to strengthen your brand.
A logo can be an inscription that we enlarge, laser cut and paint. Logo can be attached to the wall, for example, with a magnet or double-sided tape.
The logo can have separate details that can be attached to the base. All parts are painted separately, giving you a beautiful logo sign in the size you want.
Send us your logo in vector format and we will offer you the best options for your sign.
WHAT DO CUSTOMERS SAY
ABOUT ECO DECOR
What size is the logo sign?
You can send us a photo of the office where you would like to place the logo. The photo will be uploaded to a special program, where the logo will be resized according to the size of the wall. We will send you a draft of the logo with dimensions and tell you how to make it.
After verification, we process the file, check it and optimise the draft for editing in the dedicated software. Only then we start producing.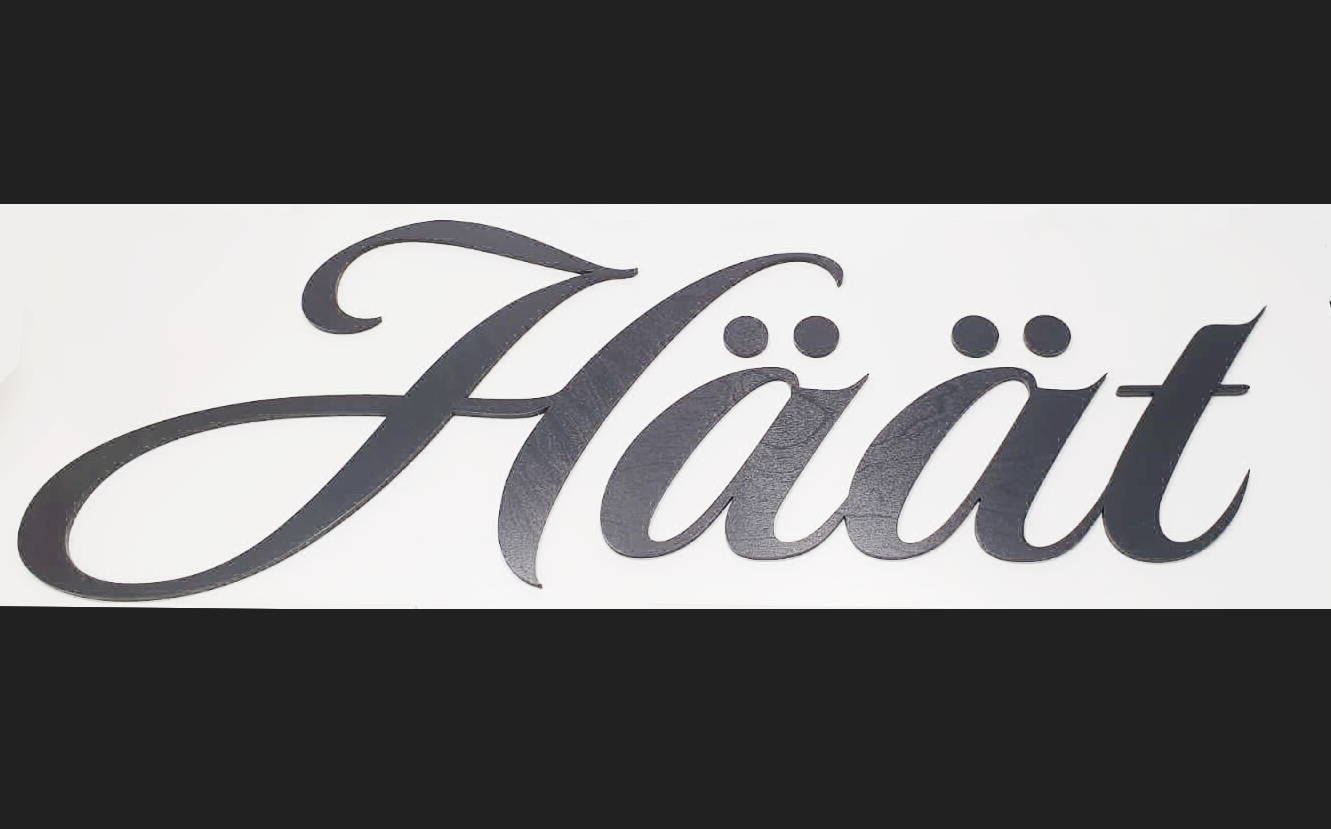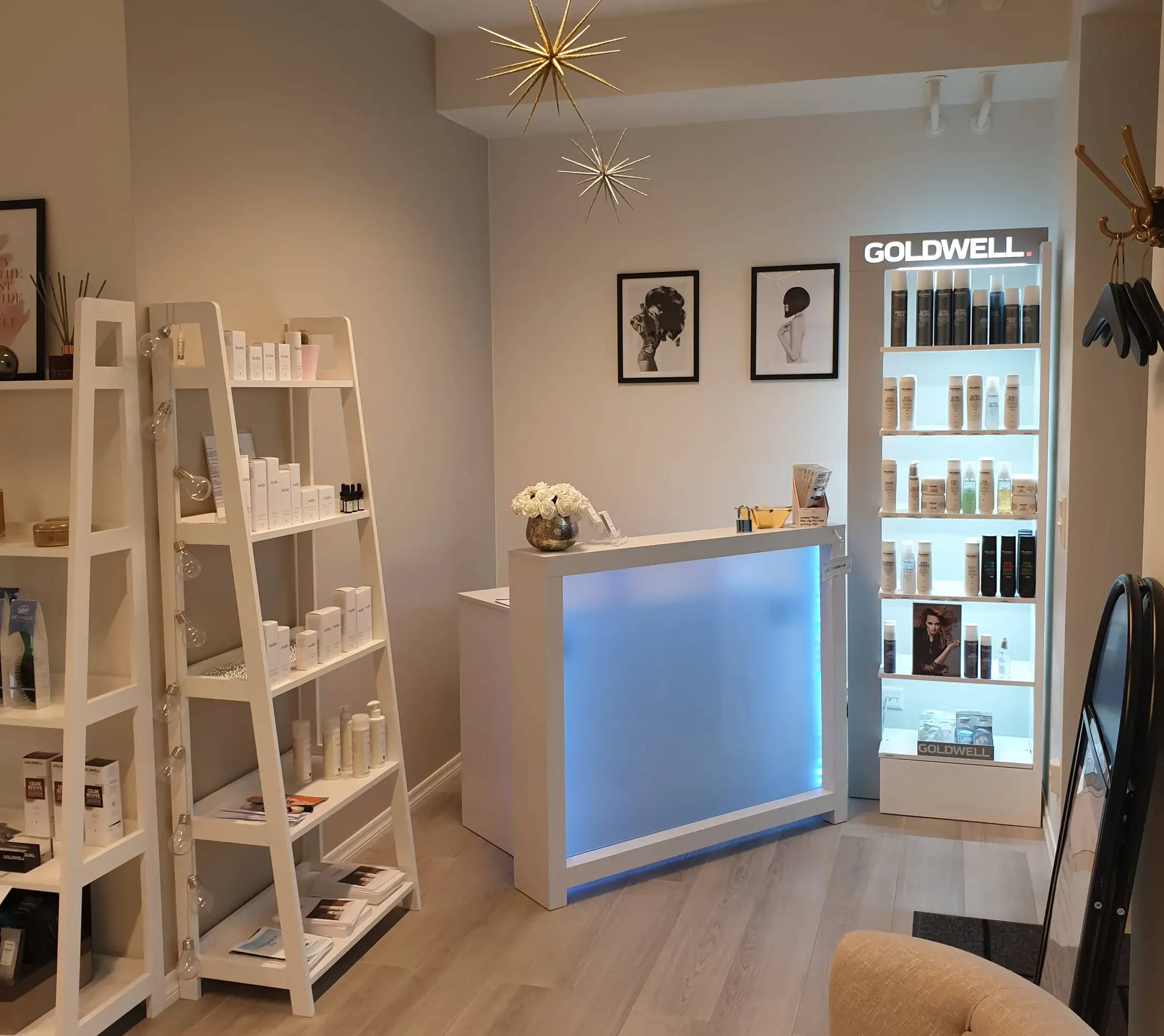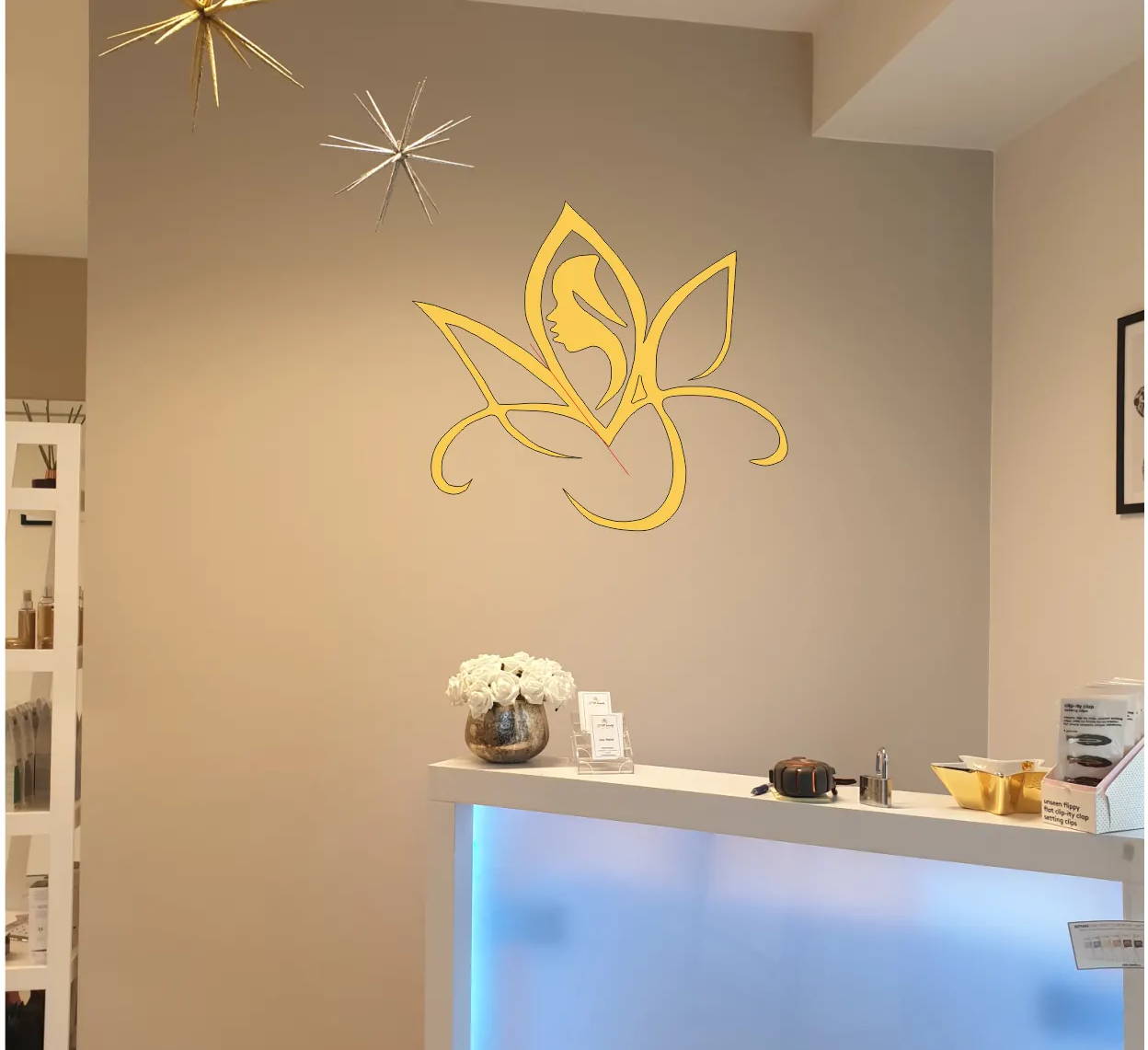 ---
Why logo signs are made of wood?
Eco-friendliness is important for many companies, so wooden logos are an important decorative element that can be used to promote your business.
Logo is an important part of a company's identity and brand. It should reflect the essence of the business and values of the company.
Wooden logos create a more homely feeling than plastic or metal signs.
- Juliana -
---
Price depends on the size, shape and model of the logo. The table below shows the basic price, which includes materials and cutting.
A design service of 30 €/ 0,5 h will be added to the price.
VAT 24% is included.
| | | | | | |
| --- | --- | --- | --- | --- | --- |
| | 50 cm | 60 cm | 70 cm | 80 cm | 90 cm |
| | | | | | |
| | | | | | |
| | | | | | |
| | | | | | |
| | | | | | |
| | | | | | |
So you can use the table to estimate the price of your own sign, but you will always receive a personal offer from us by email.
The quotation includes materials, cutting of the work and possible design and painting services.
---
---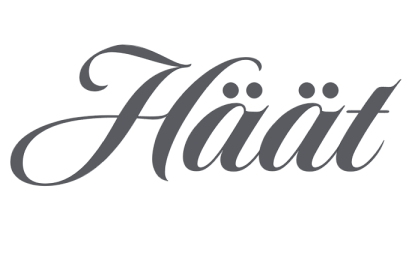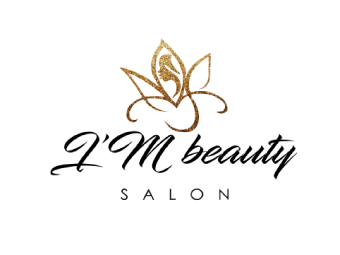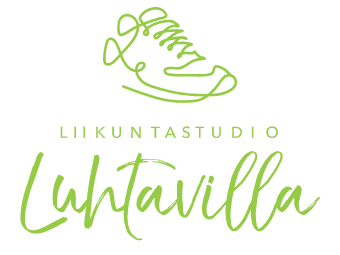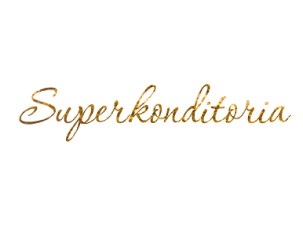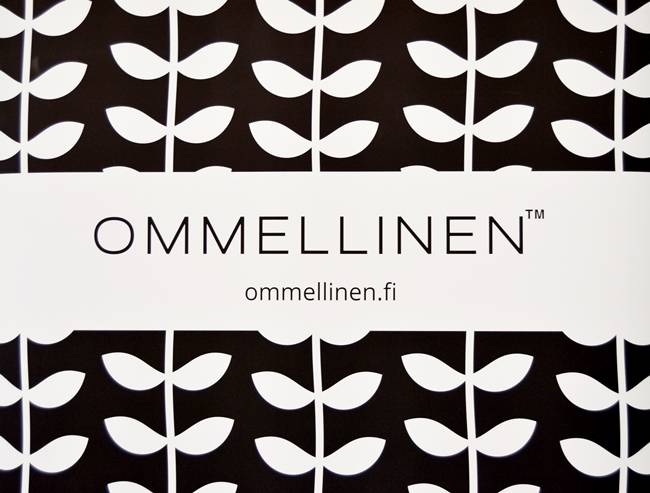 ---
Contact us and request a quote for a unique wood sign
Thank you! Your message was successfully sent.
This field is required
This field is required
This field is required
All parts of the logo sign are painted in black and glued to a wood-coloured background
Contrast is great and the logo looks clear. Read more.
Eco Decor produces signs according to your wishes.
If you would like a logo sign in a different size, colour or design (for example without background), please contact us.
---
---